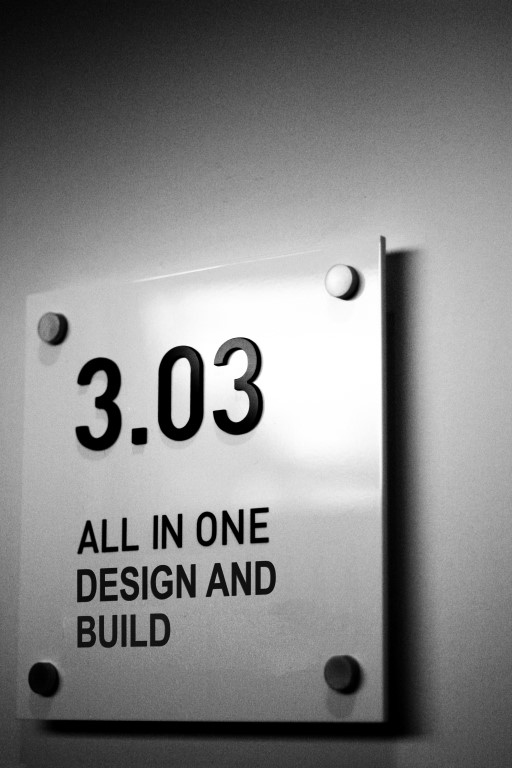 About Us
All In One Design and Build is a registered commercial builder and building design company offering comprehensive services to various commercial building works ranging from industrial, health, food & beverages and retails throughout Victoria and New South Wales. As a design and build company, we can offer both design and construct services or either of each. Our company pride itself on delivering to clients completed projects with outstanding innovation, design and construction quality.
All In One Design and Build has been continuing to support our local amazing communities, the Australian Federal Police Association and the National Council of Ambulance Unions.
Company Directors
SAMUEL WONG
Samuel is the Founding Director and Managing Director of All In One. With over 14 years of experience gained in the construction industry, he naturally possesses a strong sense of business acumen and a sharp eye for details. Samuel has extensive experience in completing various construction projects which include refurbishments, extensions and alterations to both commercial and residential properties. Under Samuel's leadership, All In One consistently delivers completed projects on time and well within budget whilst placing client's satisfaction as the utmost priority at all times. Samuel is a registered commercial builder with the Building Practitioners Board (VBA) and a qualified member of the Master Builder Association of Victoria (MBAV). He enjoys travelling the world with his family during his leisure time.
CHARLIE CHAN
Charlie joined All In One in 2013 as a Partner and Managing Director. Prior to that, Charlie held positions in award winning Australian architectural firms such as Peter Crone Architects, SJB Architects and Bruce Henderson Architects. His experience and knowledge ranges from small to large scale projects such as high rise apartments, luxury homes, large offices and academic institution projects. Charlie is extremely passionate about design and his friendly, patient demeanour never fails to put clients at ease by encouraging them to openly discuss their ideas. Charlie holds a Bachelor of Architecture from the prestigious University of Melbourne. He is a registered architect with the Architects Registration Board of Victoria (ARBV) and  registered with the Building Practitioners Board (VBA). When he is not hard at work, he enjoys spending quality time with his wife and young daughter.